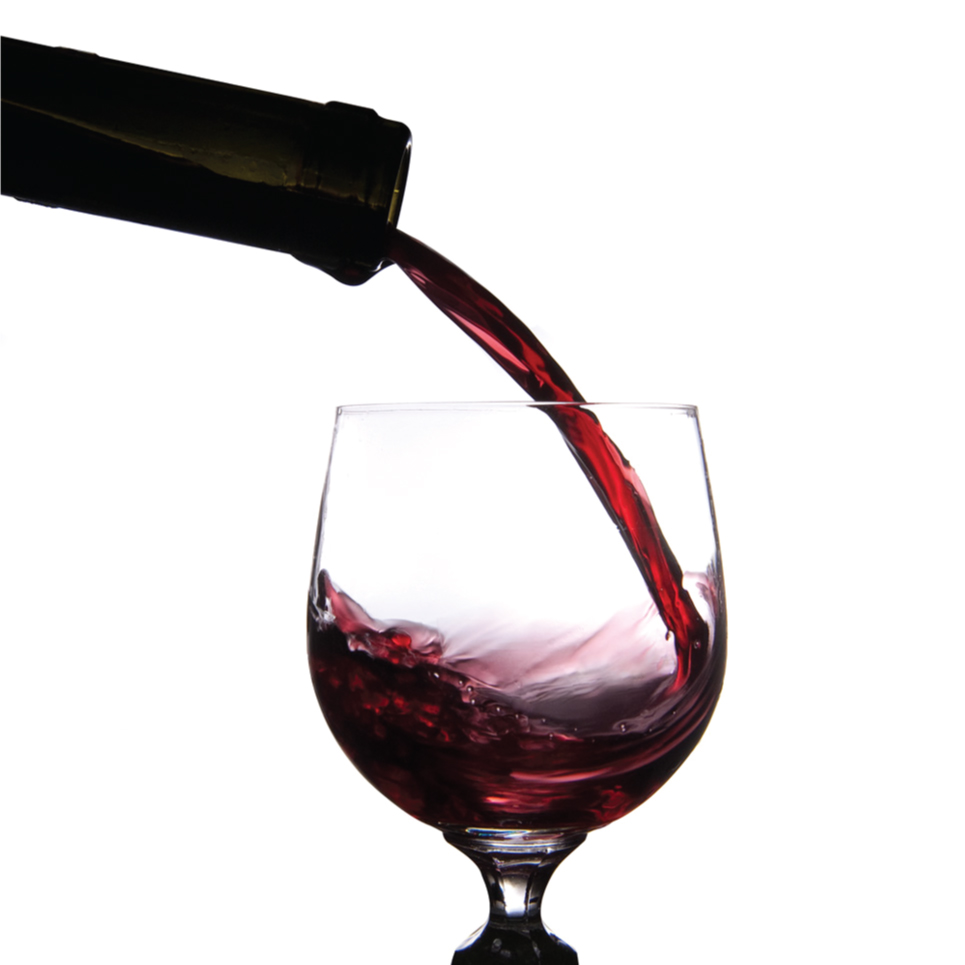 MESSAGE FROM SANTA IRENE
Our winery is our family!
Paying homage to the land and vines our ancestors in Farmakas have passed on, we strive to bring you only the highest quality wines, from cultivation of the grapes to the glass.
Ierambelos Restaurant
Located in the heart of Santa Irene's vineyards, Ierambelos restaurant is all about quality Cypriot fusion cuisine, exceptional wine and good old fashioned hospitality. The restaurant hosts a renowned Sunday lunch buffet and is also open on Saturdays, selected weekdays and for private functions.
IERAMBELOS
Weddings & Private Events
Set in an idyllic landscape Santa Irene and Iermabelos have all it takes to host weddings, christenings, birthdays and other celebrations. If you would like to make your special occasion an unforgettable one for you and your guests, then look no further.